COMPLIANT
We can help you have an effective Compliance Program that meets or exceeds all regulatory requirements.
GUIDANCE
We assist clients across the nation, employ defensive strategies, and accurately predict future enforcement trends.
OUR GOALS AND BELIEF
Success requires demonstrable actions to help ensure all staff members, vendors, providers, and volunteers
follow federal, state, and local laws
RYTES Company provides and supports customized high-quality and high-level Compliance programs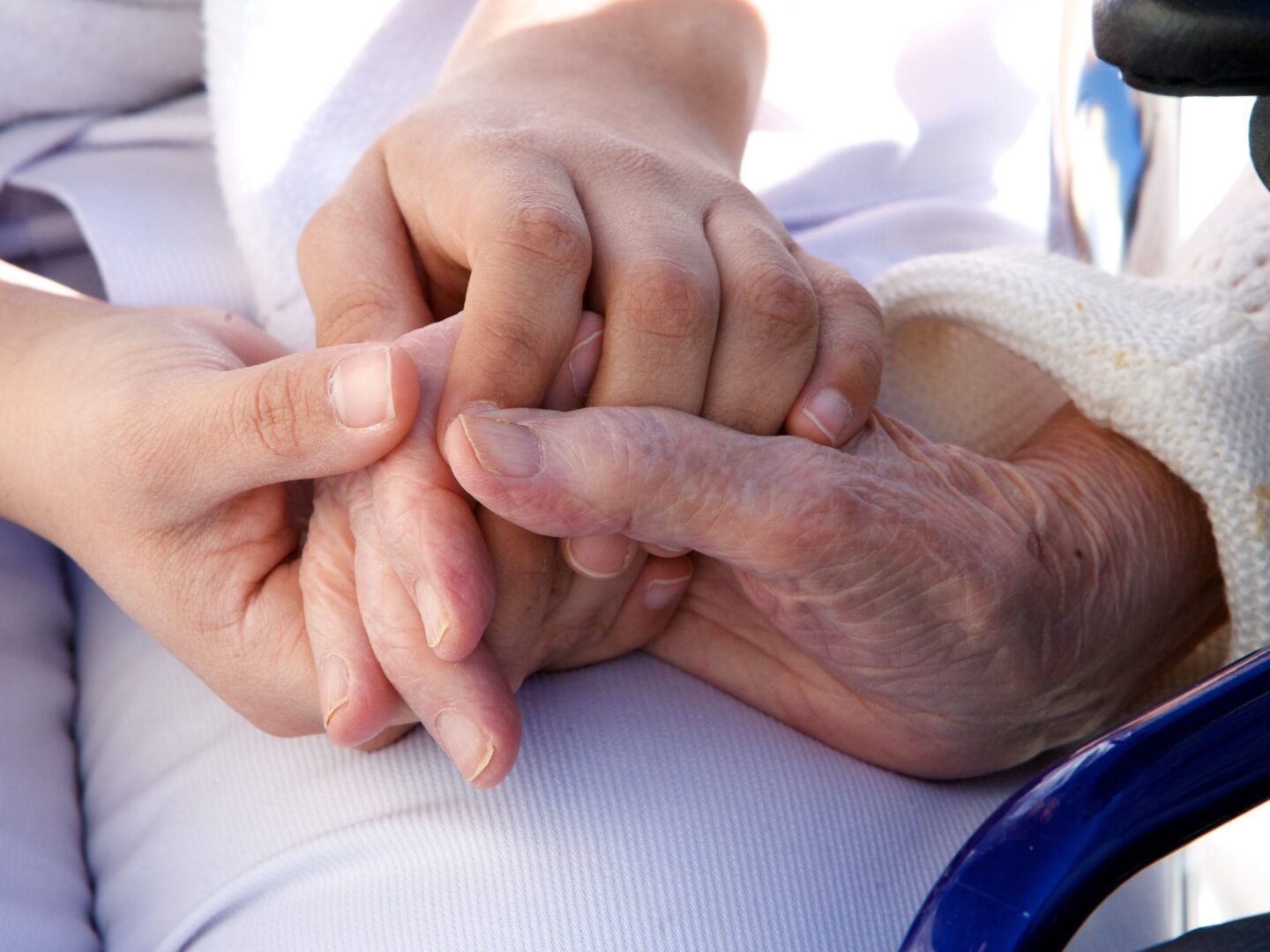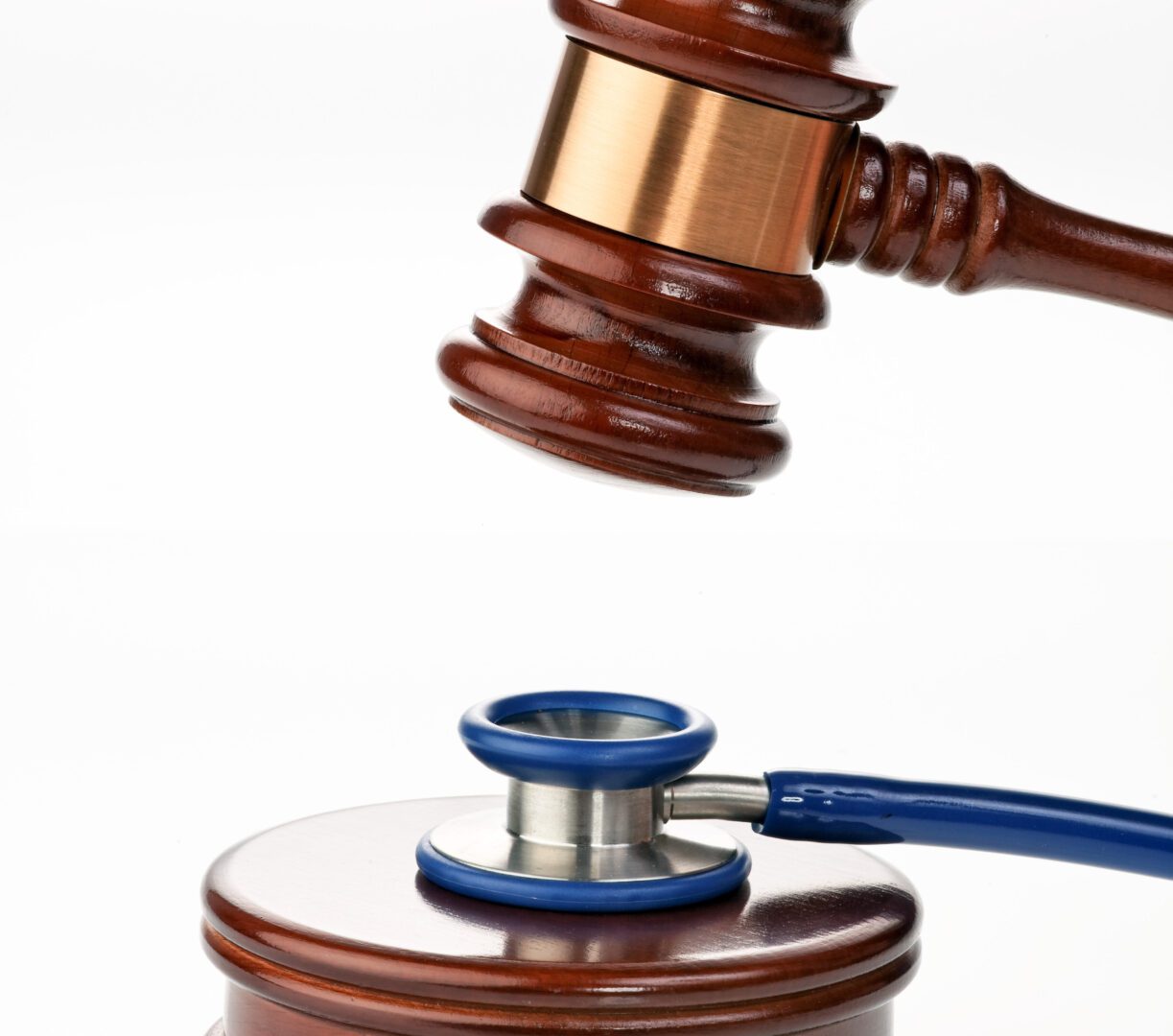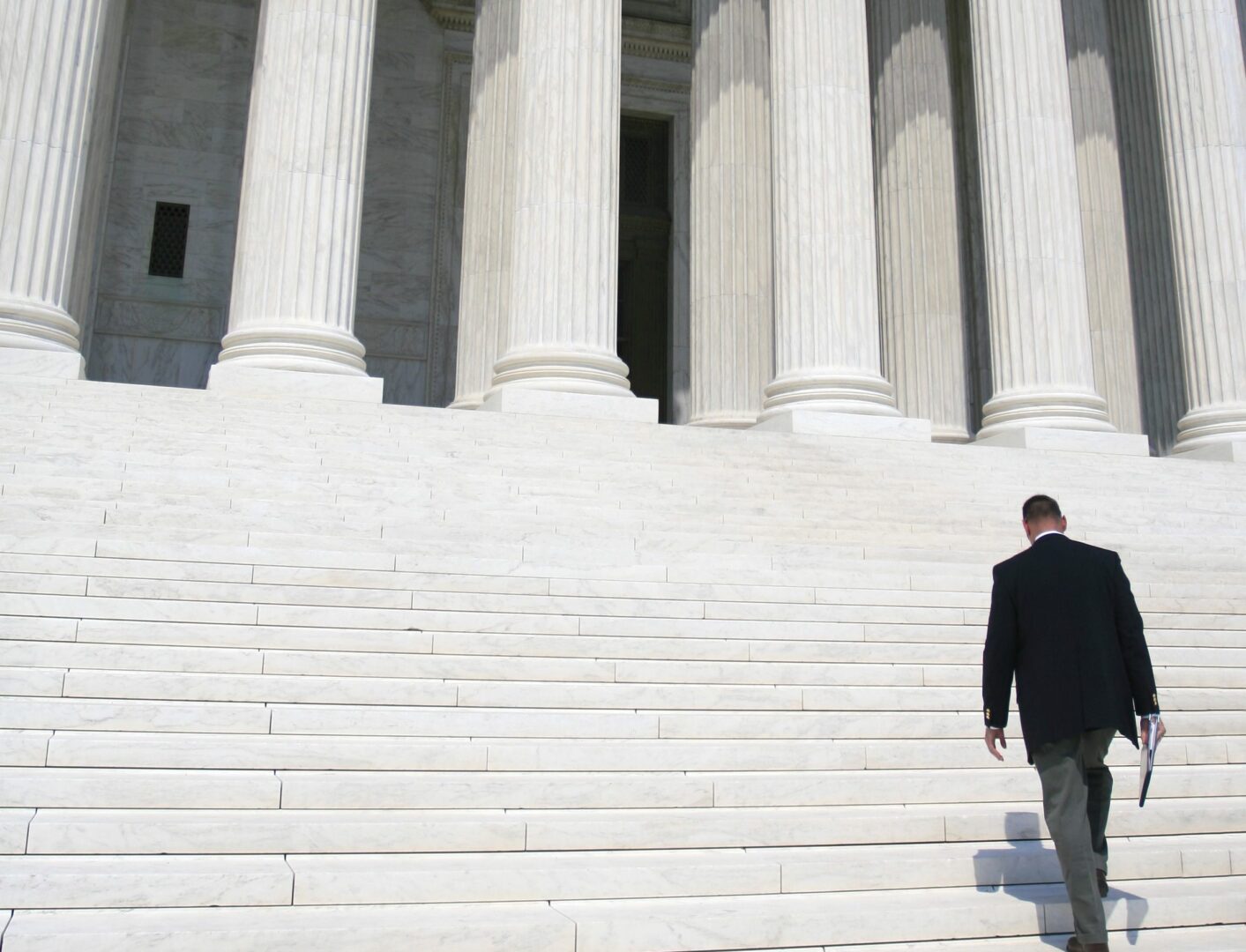 A Quick Look Into Our Services
RYTES is a dedicated, full-service corporate compliance firm with many programs and training options available to our clients including:
COMPLIANCE
We are Operators, Nurses, Administrators, Certified Healthcare Compliance Specialists, Healthcare Attorneys, HR, and IT Professionals who build customized usable compliance systems and provide constant and unparalleled customer training and support.
SPOKESPERSON
Our CEO has designed messaging; spoken on behalf of clients; is widely known as an effective communicator in times of need, and has acted as a media contact as well as a spokesperson before public bodies, Departments of Health and several other audiences.
AUDITS
A necessary part of Corporate Compliance is the development and implementation of various audits desgined to identify risk areas related to provision of care, billing, referral relationships and other potential areas of exposure.
CRISIS MANAGEMENT
If it can happen in a healthcare facility, our leadership has likely dealt with it – from DOJ/OIG/FBI/AG/OMIG/SWAT/MFCU and dozens of other investigations to viral outbreaks. If there's a crisis, we can help. RYTES is currently providing a host of assistance relating to COVID-19.
THE PROCESS
The Secret To Our Success
Our key to success has always been to build strong communitative relationships to compliment our tested compliance tools. We combine legal, clinical, and operational know how with data analytics. The result is a vastly impoved, highly integrated, efficient process that works. Our clients are some of the best operators in the industry and those who are striving to improve. We help already strong operators understand the role that robust compliance has in creating stability and long lasting prosperity. RYTES Company professionals work day in and day out to make sure that We are ahead of the legal, regulatory curve and healthcare trends. We are not merely instructed by the depth of our collective experiences or our professional trainings everyday we grow, learn, and teach the lessons learned through any one of our hundreds of clients.
OUR TEAM
RYTES Company is indebted to its team of talented professionals. Our key team members hold certifications from HCCA, have multiple advanced degrees in their respective fields, and each have at least 15 years of practical experience. We have been described as smart, practical, and ahead of the curve. Some of us have recently held leadership positions in healthcare organizations, others regularly defend healthcare providers, entities and organizations or recently served in a leadership role in an oversight agency. We all understand both healthcare and enforcement and can help your organization become stronger without creating duplicative work or opening yourself to unnecessary liability.
OUR CLIENTS
Each of our clients seeks to improve care and compliance. Our tools and support help clients to be successful and to demonstrate their committment. RYTES Company clients, who are in dozens of states and hundreds of municipalities, share their successes and challenges. This helps us to better serve each and every RYTES Company client.
Our Team
There are many key elements that give RYTES Company it's drive — These are the professionals that work everyday to make it happen
Analytics
We quantify our performance by generating and comparing statistics — tunneling through data to obtain information on aspects of our company that holds the most value to our clients.
Client 4-year Retention Rate
Client Testimonials
Don't take our word for it – here's what our clients say!
The superior counsel we receive from RYTES Company gives us the peace of mind we need in an ever-changing healthcare environment.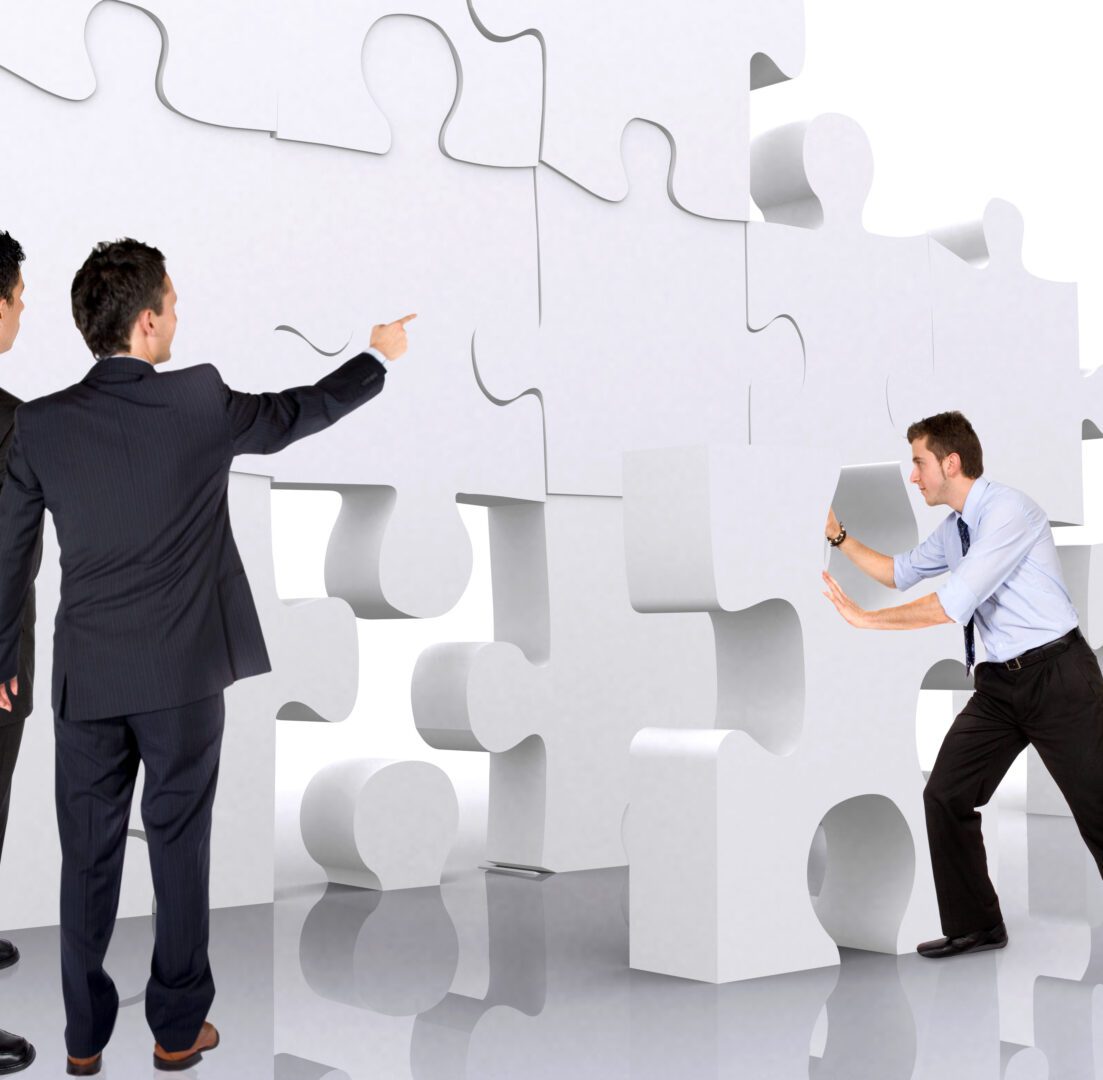 Operator
New York
We love the Red Envelope Program. Thank you RYTES Company for helping us through our audit!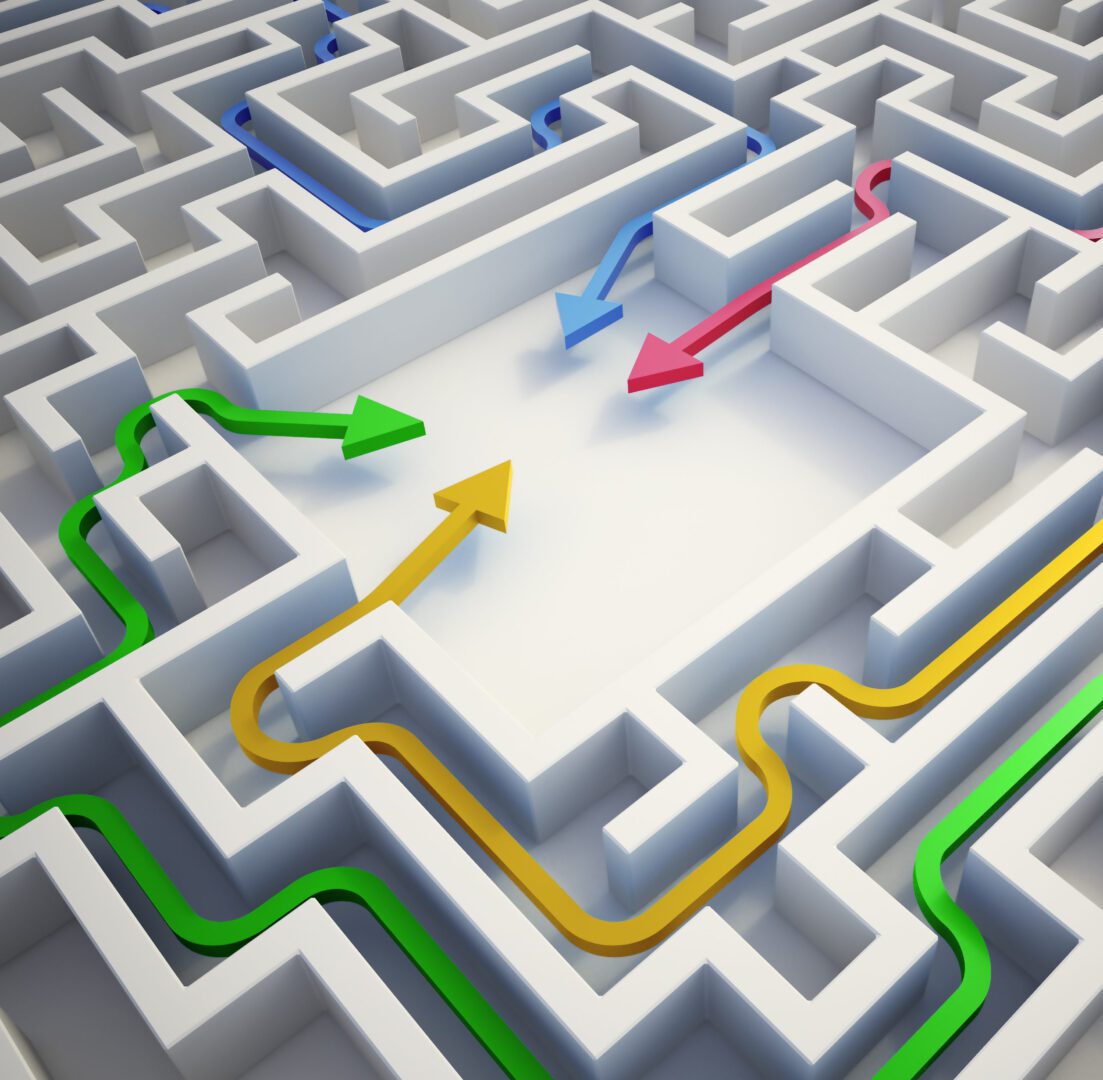 Administrator
Maryland
RYTES is not just reactive — RYTES routinely helps us to identify and fix our systemic weaknesses before issues arise.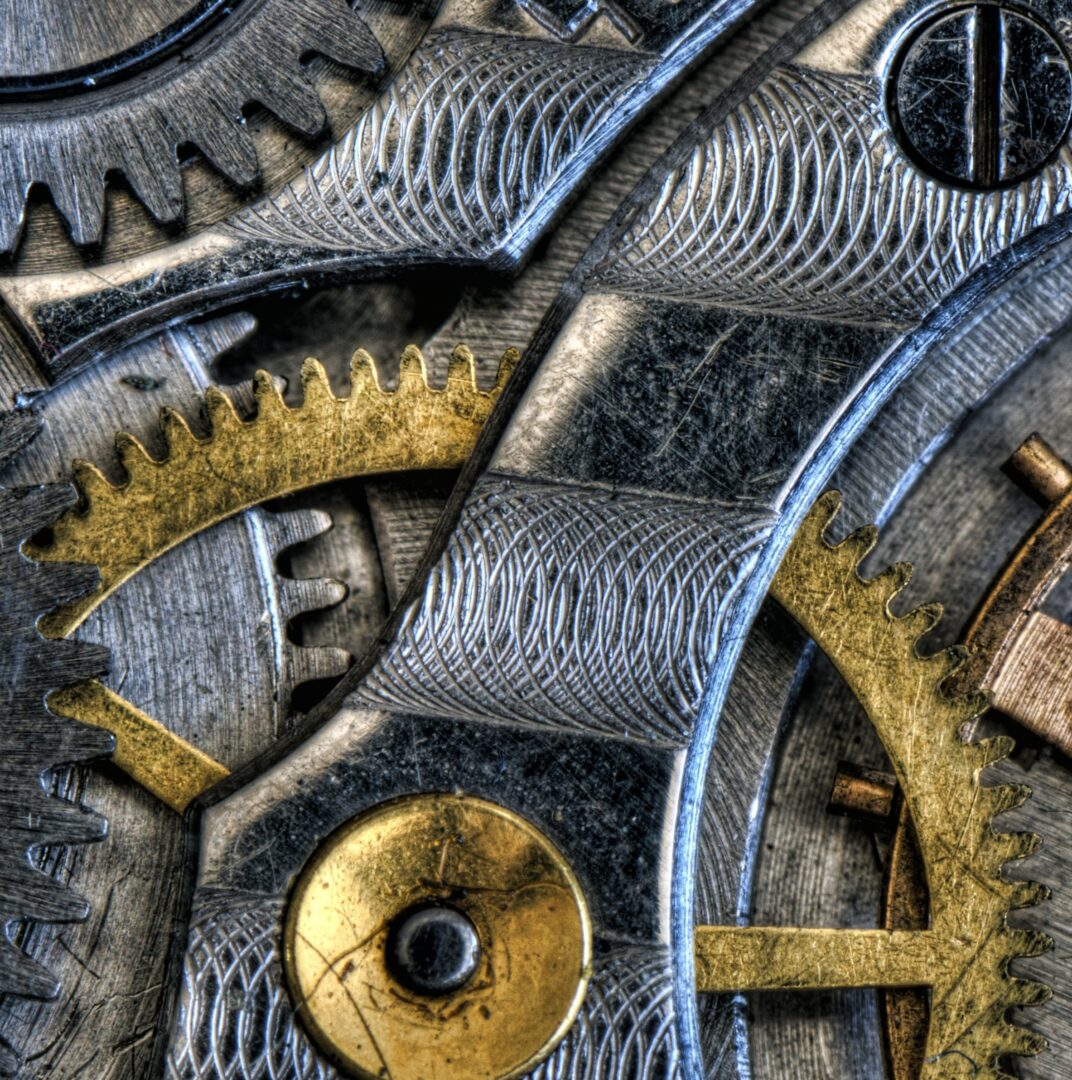 Operator
Georgia and other states
RYTES Company has been a much-needed addition to our facility. Their programs have all the state and federal elements required and are easily comprehended by all of our staff.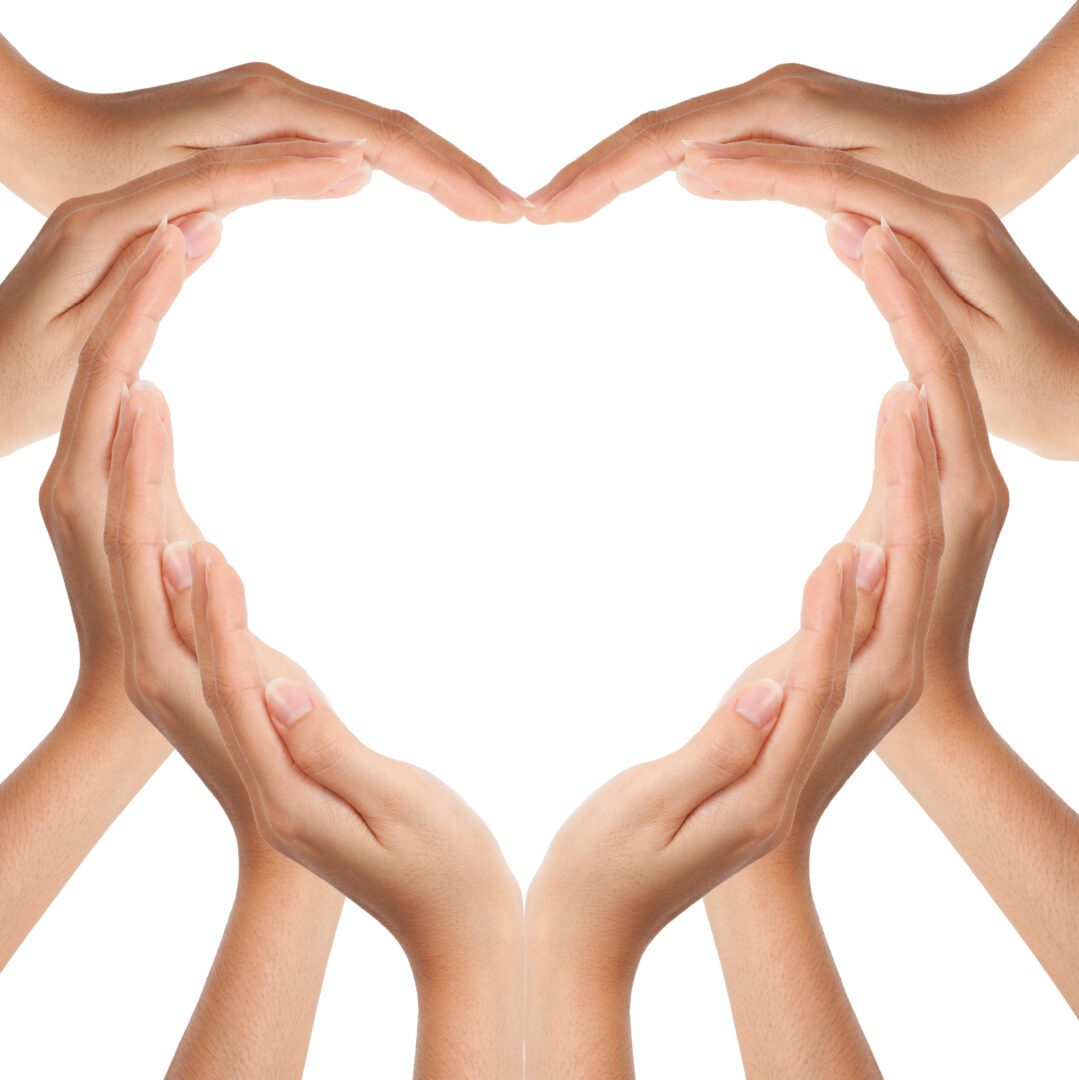 Administrator
Pennsylvania
The ability to contact a representative 24 hours a day, 7 days a week has been invaluable to our facility.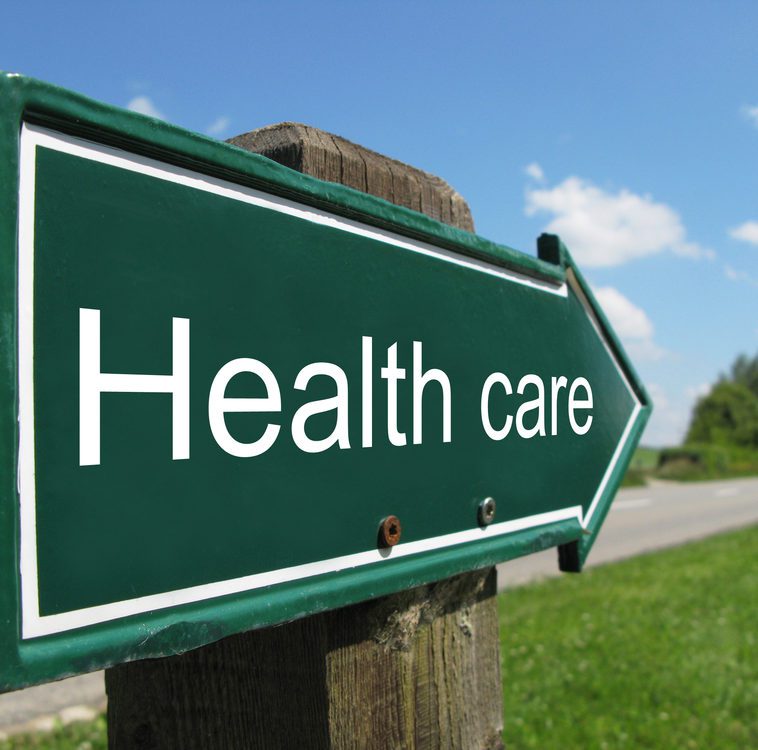 Operator
New Jersey and other states
We have found that RYTES Company provides unparalleled customer service. The response time has been incomparable in our experience.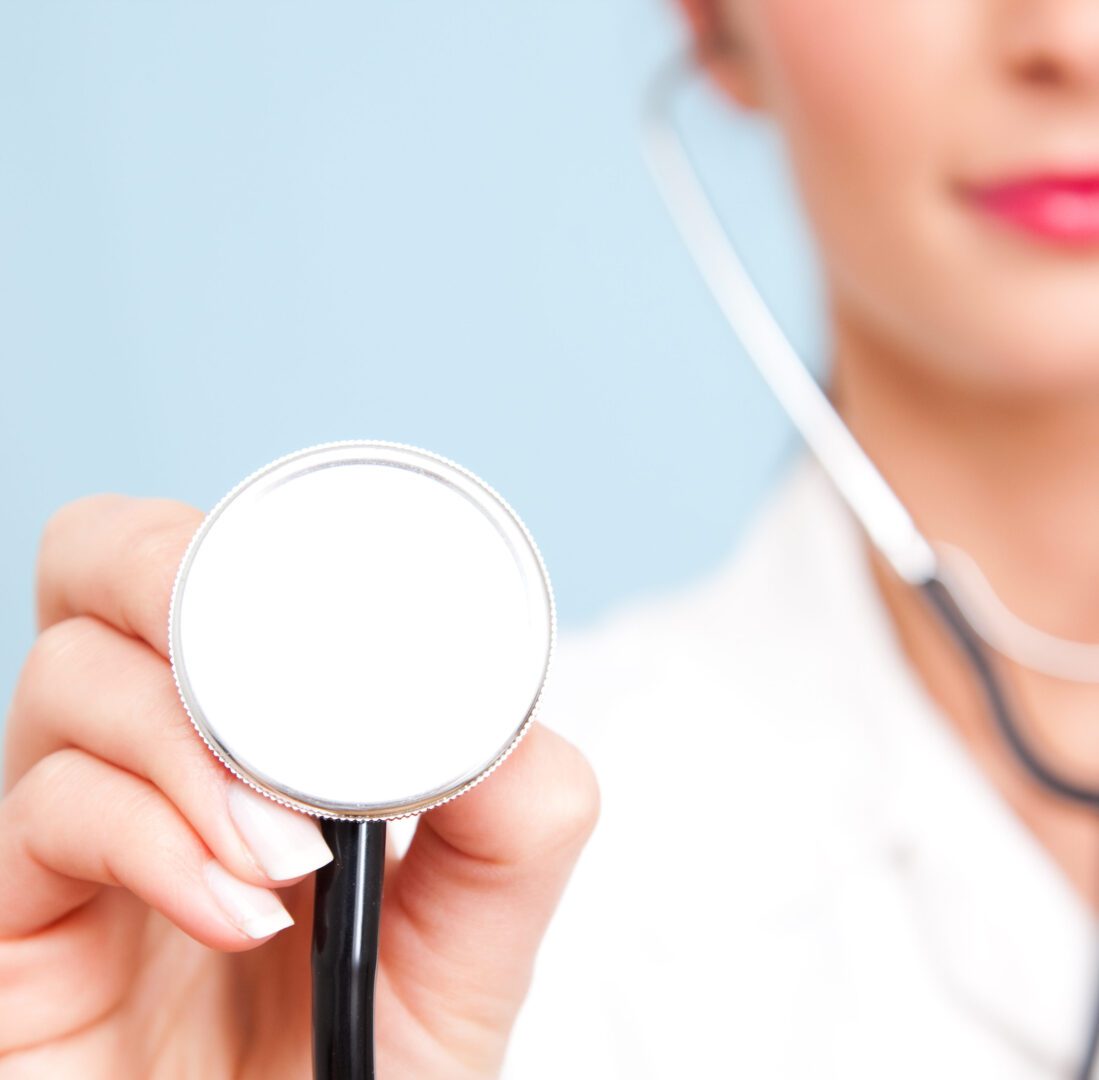 Administrator
Texas
It has been such a pleasure to work with RYTES. We hope to use them for years to come.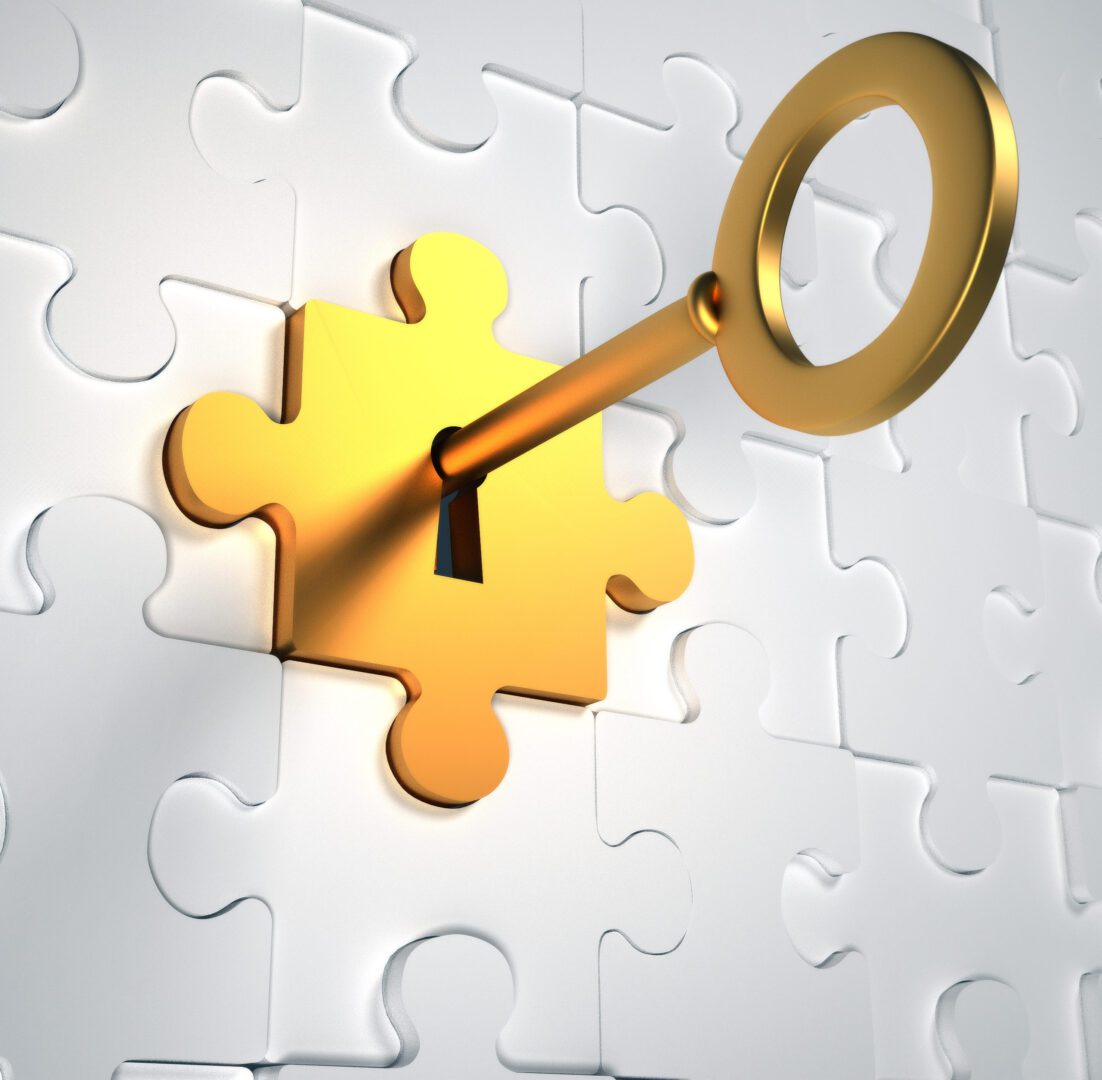 Operator
Illinois and other states
We have been extremely pleased with the work ethic of the RYTES Company staff, not just in quality but efficiency and promptness.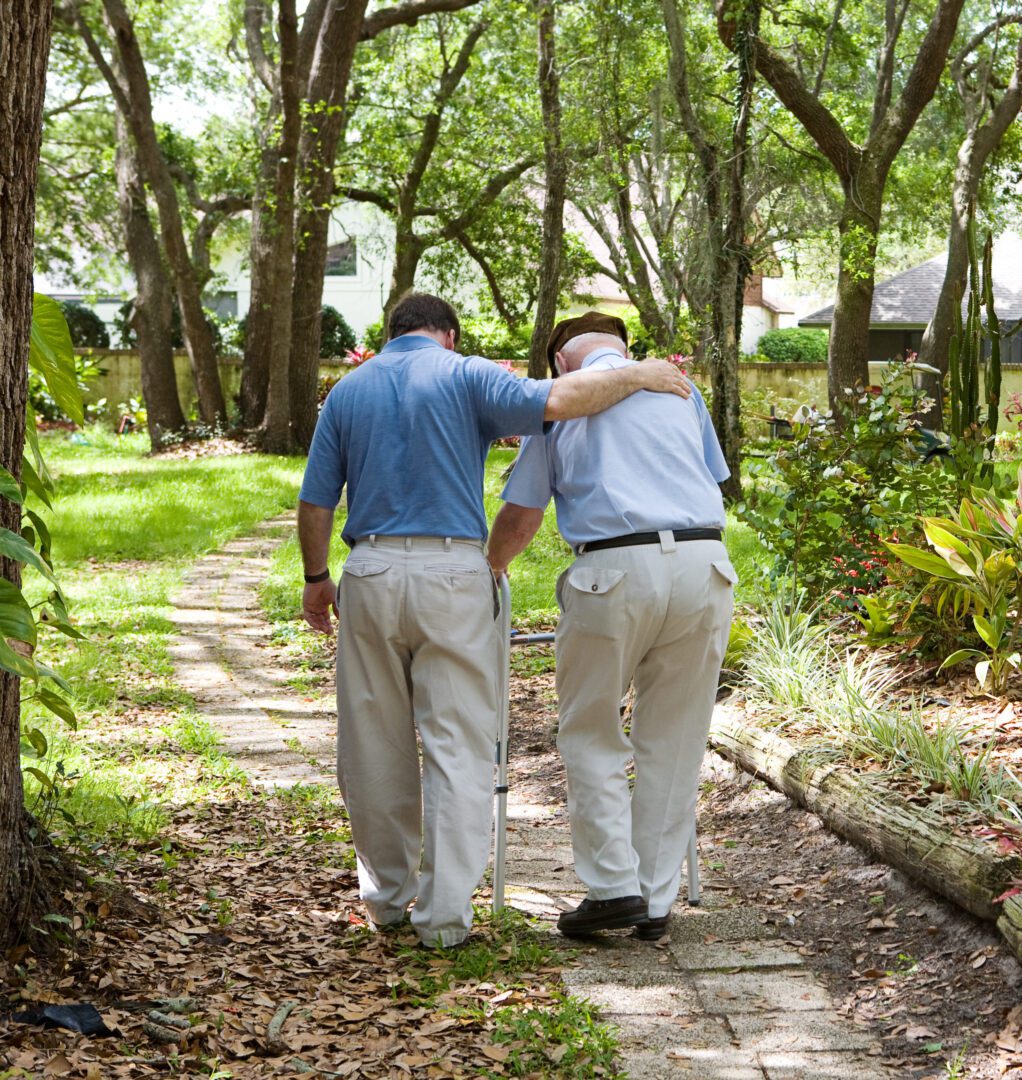 Administrator
Florida
RYTES Company is a leader in the industry, they provide exceptional guidance and attentiveness with their training and programs.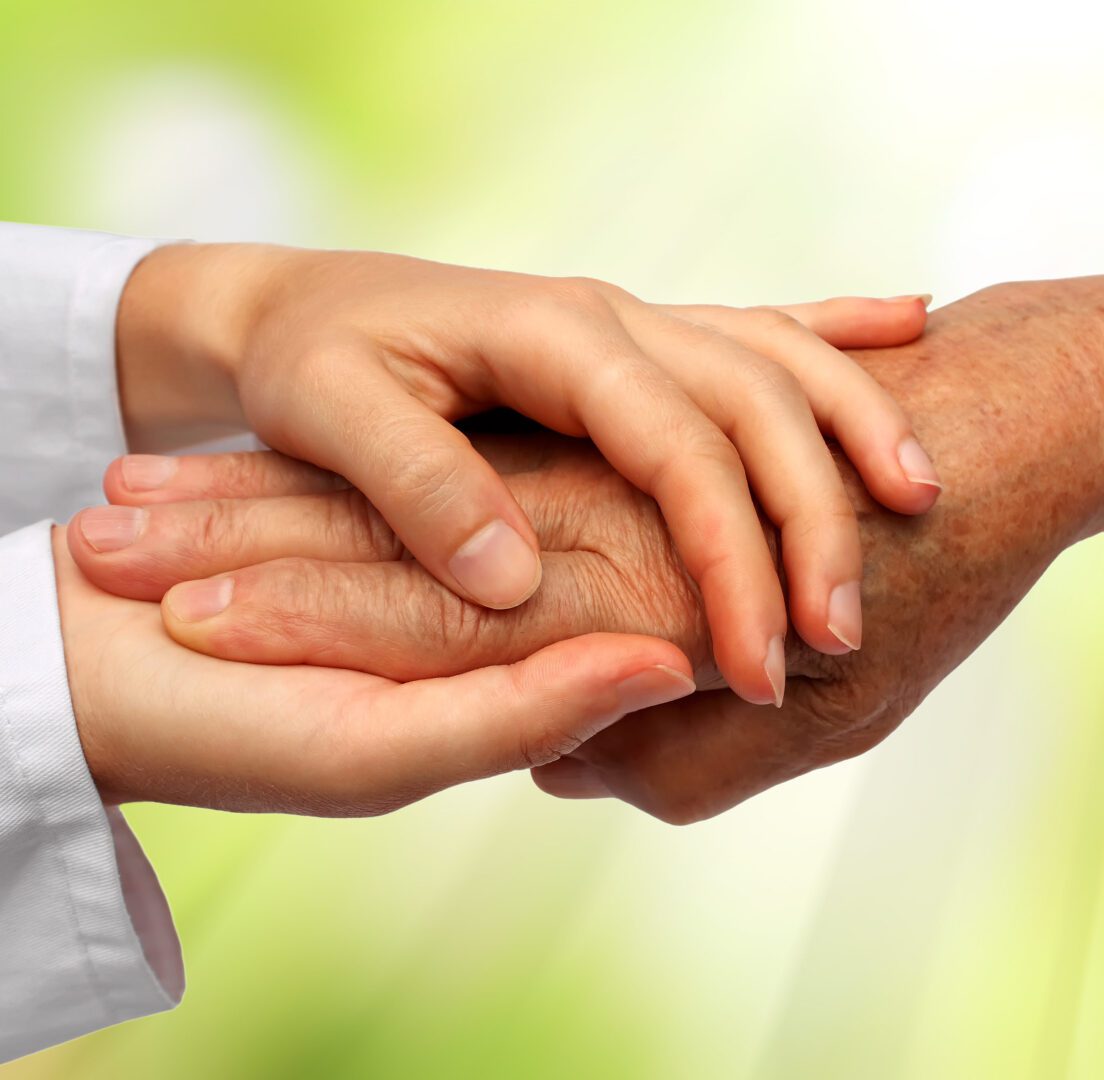 Operator
New York and other states
Healthcare News
Stay up to date with the latest news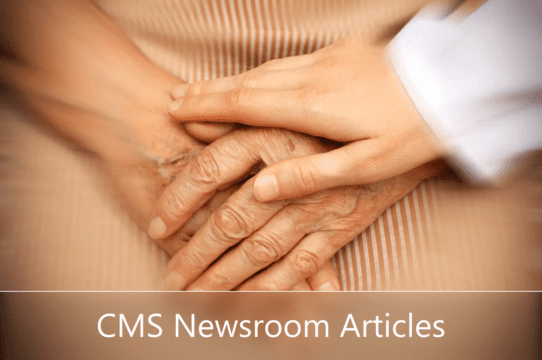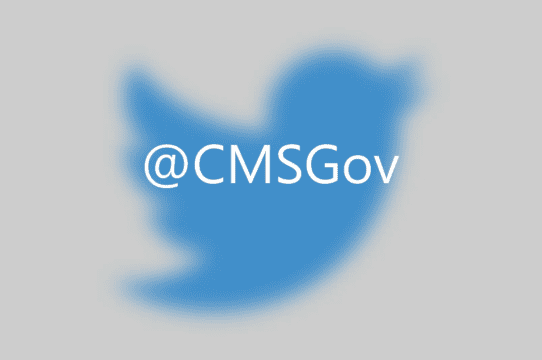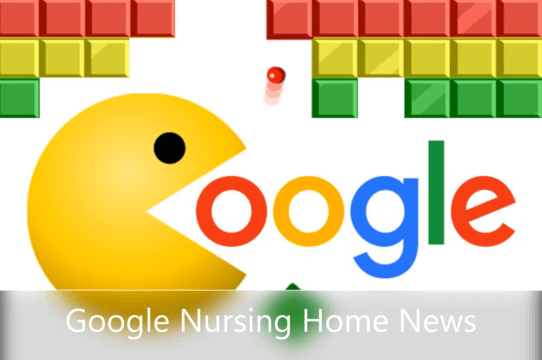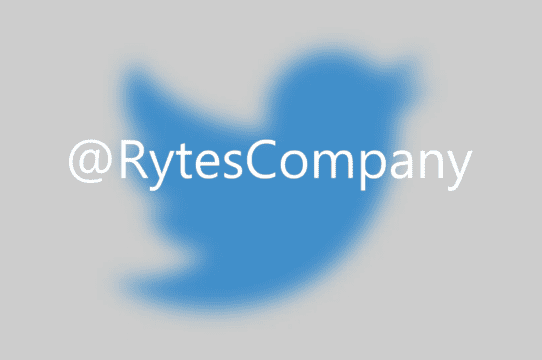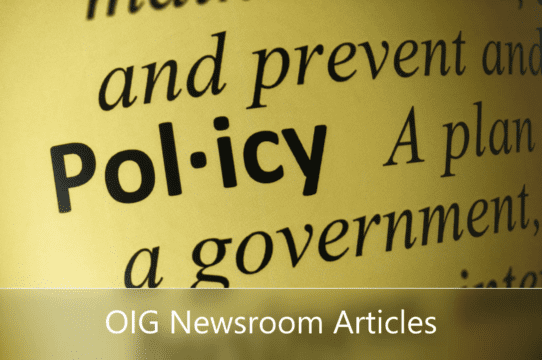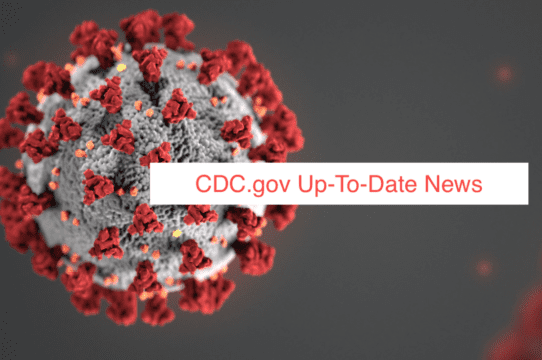 RYTES News
Staying up to date and informed with the latest that's going on within RYTES Company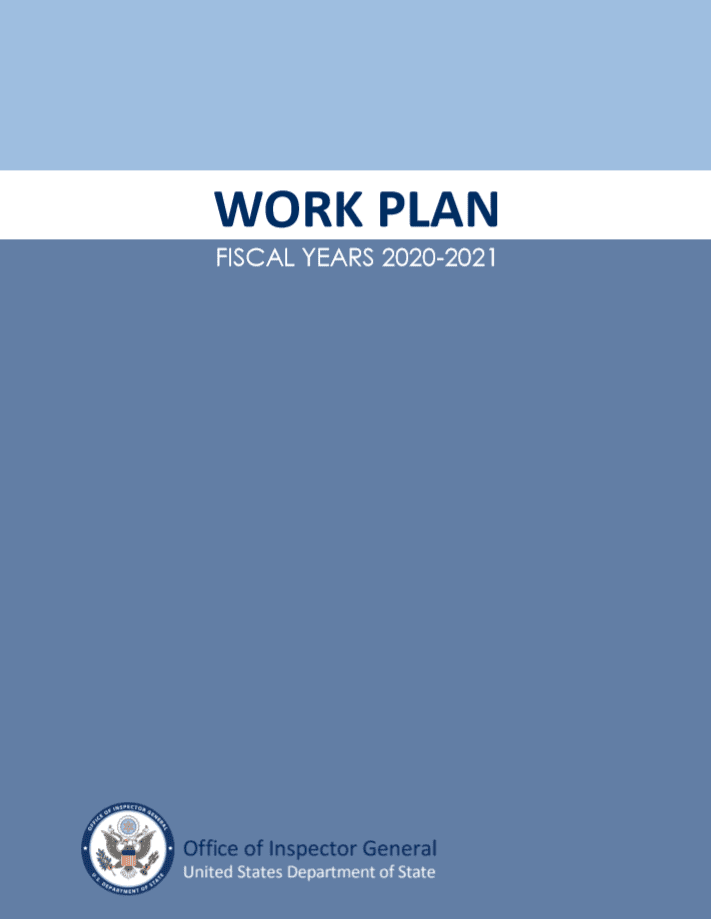 RYTES Company keeps track of present and future OIG Work Plans to make sure that if anything in the realm of compliance affects our client we are ahead of the[…]
Read more